Prisma Electronics at Greek - Japanese Business Forum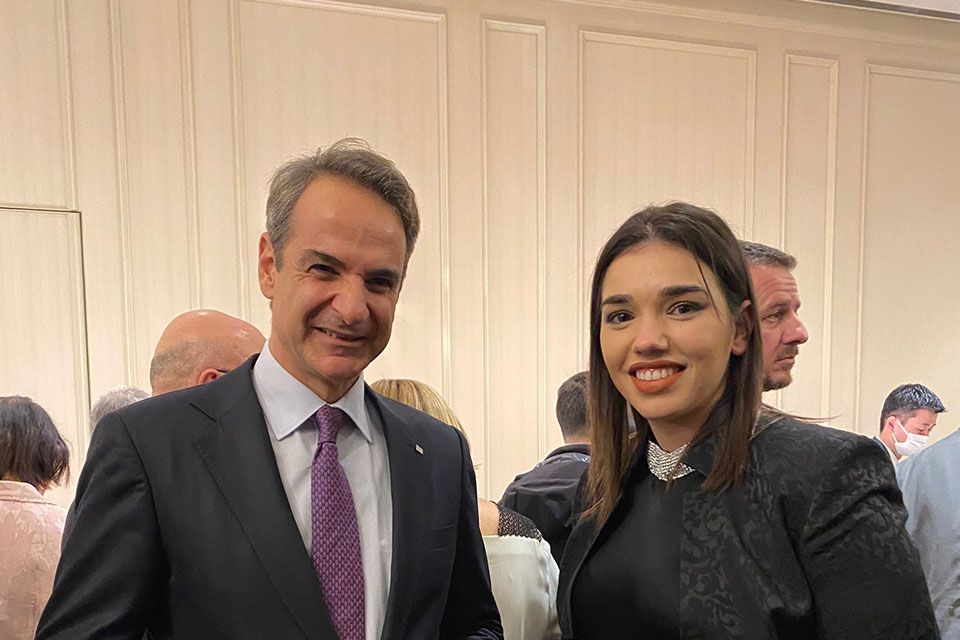 The Prime Minister of Greece is visiting Japan to strengthen relationships among countries having a team with him of private companies.
Prisma Electronics is among the selected companies to promote its advanced technology and systems in IoΤ - AI - Sattelite focusing primarily on Maritime and organizations where their conscious will in operational, energy, and environmental efficiency is the top priority.
Many thanks to Prime Minister Kyriakos Mitsotakis, Minister Kyriakos Pierrakakis, Deputy Minister Konstantinos Fragkogiannis, Secretary General for Energy & Mineral Resources at Ministry for the Environment and Energy Alexandra Sdoukou, and the entire team of Enterprise Greece for supporting our effort and arranging meetings with Japanese Shipping companies and Shipyards.
Dimitra Giordamli representing Prisma Electronics is there sharing LAROS insights for improved efficiency, better performance, compliance with regulations, increased safety, and better predictions for predictive maintenance.